Here's a story about an alpine meadow and its Red-backed Shrikes, Winchats and Eurasian Wrynecks. I have recently been uploading some old images from a visit in 2007 to the Vanoise National Park, in the French Alps. I remember being struck by the impressive amount of beetles, grasshoppers, butterflies which were omnipresent in the extensive meadows at the parks edge. I remember vividly that at every footstep taken in a meadows along the roadside, dozens of grasshoppers were jumping away.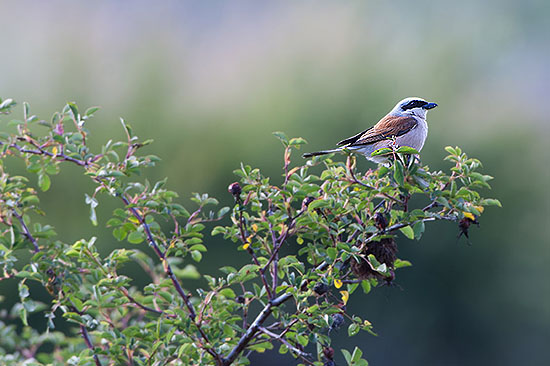 Bug splatter on the car's windshield and windows
I remember as a kid that I was always fascinated by the huge amounts of bug splatter on my dad's car, when we headed southwards for our summer holidays. The bumper and windows were plenty of tiny beetles, grasshopper leftovers, moth wings, hoverfly waste, etc… Nowadays one can easily travel some hundreds of kilometres on a hot summer day in Belgium, without too much bug dirt on the car. Good for people who love a clean car, too bad for Belgium's biodiversity… It illustrates very well how severely our insect populations have gone down, mainly due to the intensive use of insecticides, pesticides, fertilisers and the general clean-up of many of our wasteland corners during the past decades. I notice I still have to travel further South or East, deep into France or Germany to experience the bug splatter galore. Bug splatter on cars has even been monitored by scientists, and it illustrates very well what we all know: our insect populations are going down dramatically.
The lush meadows
But back to the lush meadows. The meadows around Sardières and Bramans hold amazing densities of insect-eating birds, such as Red-backed Shrike, Lanius collurio and Winchat, Saxicola rubetra. Both species are still very common in the midmontane meadows up there. Almost every two hundred meters there was another pair chasing insects. The shrikes even didn't seem to need serious efforts to capture their prey. Despite the fact that they had hungry young to feed, most of the time they seemed pretty relaxed. They were often pausing for a while in a shrub during the hottest parts of the day and every time the headed towards a viewpoint, within a few seconds they had captured a grasshopper.
Under here some images from the superb meadows, with an amazing diversity of flowering plants in the Vanoise.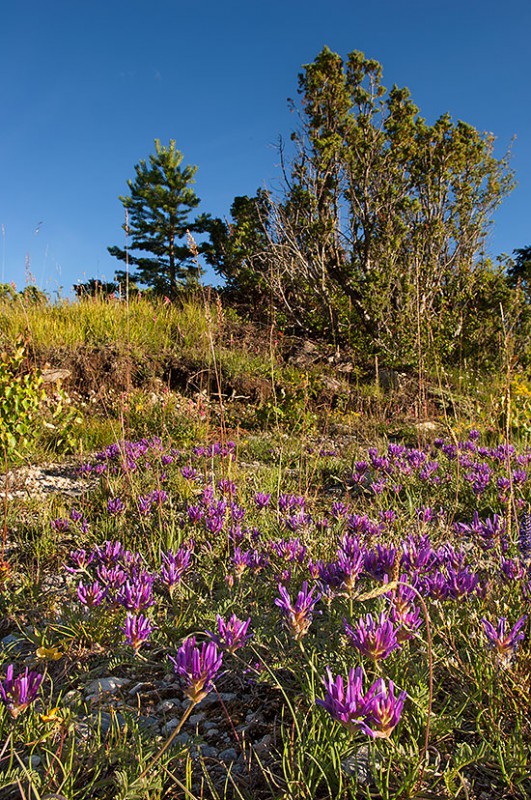 Under here some images from the omnipresent Longhorn Beetles, Dinoptera collaris and Pachyta quadrimaculata and a superb Mountain Apollo, Parnassius Apollo.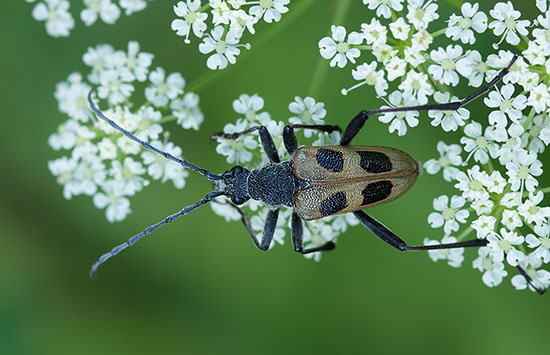 On the next image, Erika, Merel and Jade are taking a peek at a captured butterfly. Alpine meadows are ideal places to make kids enthousiast about nature's wealth!
The Alpine grasslands and their birds
Under here an image of a Winchat, a species with severely declining populations in Western Europe.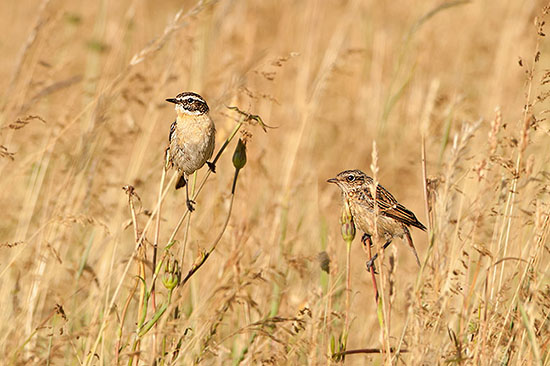 I spent two days observing the Red-backed Shrikes, here are some images from the male and a juvenile bird (first image).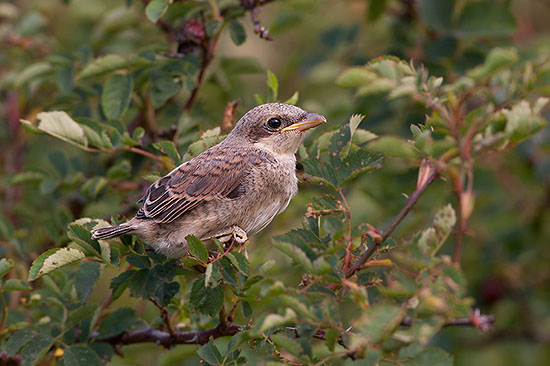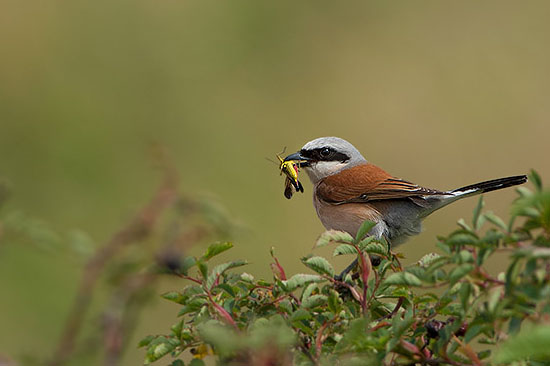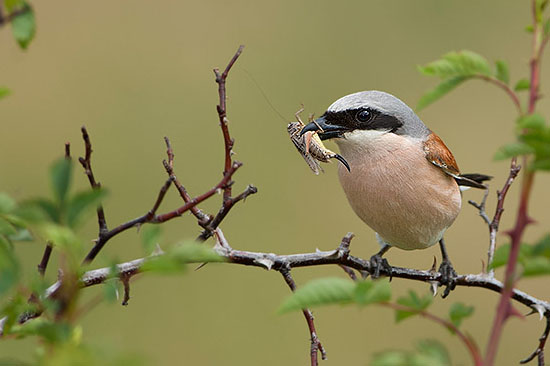 Another nice surprise was a pair of Eurasian Wrynecks, Jynx torquila who were regularly feeding in the same area on ants in the short-grazed parts of the meadow. When I was looking for Ground Beetles, I came across huge ants nests under almost every stone. When lying in the grass for a while, I was soon covered by dozens of ants. Again a good illustration of the high numbers of bulk insect food, which explains the viable populations of three bird species which have become very rare to almost extinct in Flanders.