In 2008, I spent the last five days of my birding trip in the Khonoma Hills of  Nagaland. Peter Lobo organised the whole trip for me and - as he was very enthusiast to revisit Nagaland - he joined me  personally on this trip. Under here an image with Peter (middle) and Azuli (right), our local guide, in front of our guesthouse. The person on the left is a former hunter, who now guides local birders. The guest family where we stayed were very friendly people, who took perfectly care of us.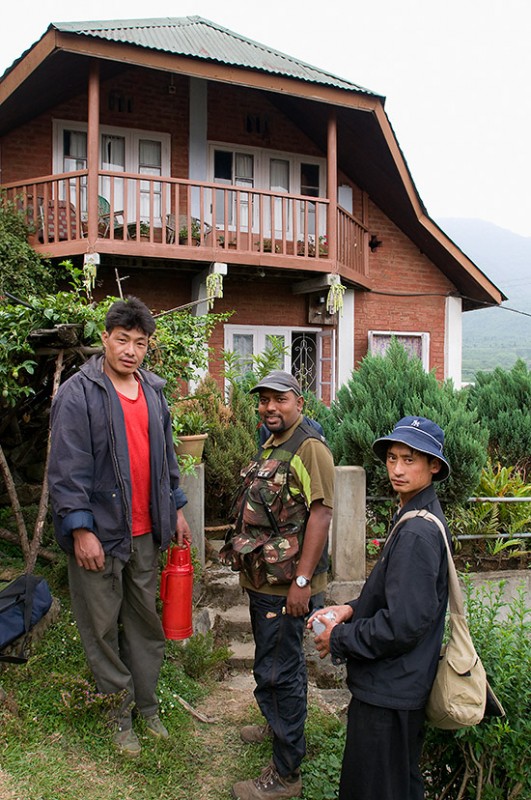 Facts
The Hill state of Nagaland lies in the far north-eastern corner of India. The landscape dominated by steep mountains is bounded by Myanmar in the East, the Indian states of Assam in the West, Arunachal Pradesh and a part of Assam in the North, and Manipur in the South. I spent my journey in the surroundings of Khonoma city. The historical city of Khonoma is surrounded by beautiful terraces and a traditional agricultural landscape, often surrounded by alder coppice. A little further away from the city, one first encounters degraded and secondary forest and then finally more pristine forest habitat. The spectacular landscape of altered peaks and deep gorges is interspersed with dense patches of semi-evergreen rain forests.
Under here an image of the typical terraces, followed by a traditional house and portraits of a family.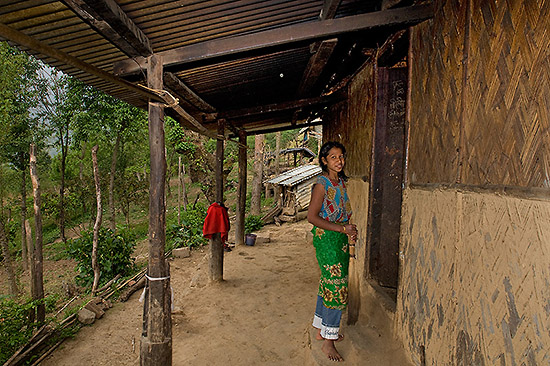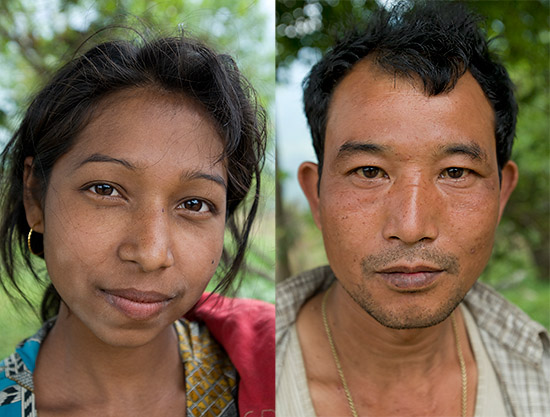 Under here, an image of a massive tree, loaded with Tree Ferns. The tree was found in secondary forest habitat. The secondary growth happened to be still pretty rich in birdlife.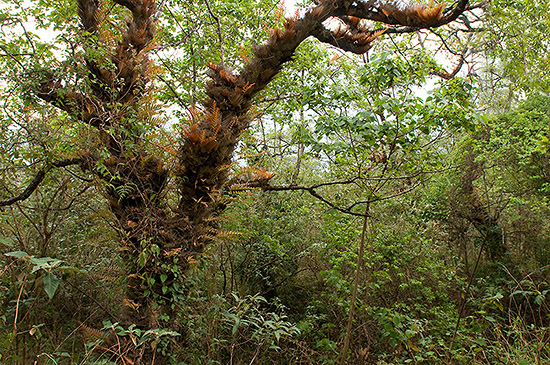 Under here, some images from frequently encountered species in the secondary forest habitats at close vicinity of Khonoma city: Whiskered Yuhina, followed by Indian Blue Robin and a Grey Sibia.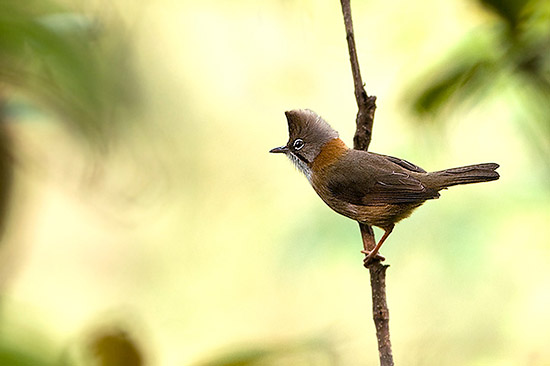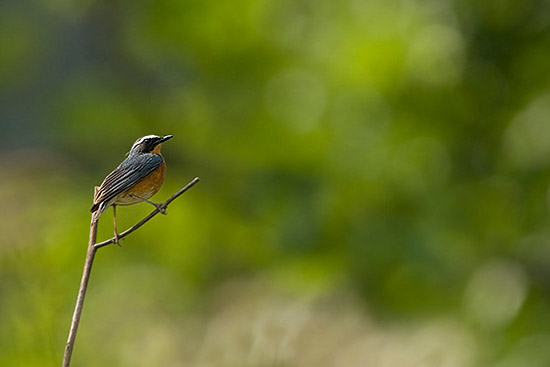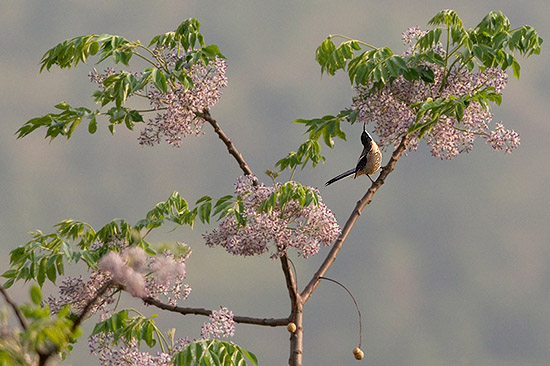 The Forest Calotes (image under here) is a frequently encountered lizard.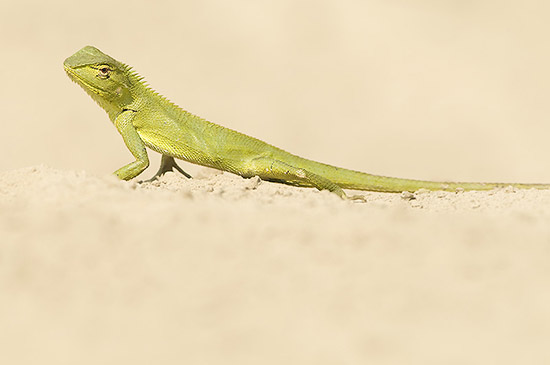 A speciality for Nagaland is the Chestnut-vented Nuthatch (image under here). The species occurs in hill evergreen forest and has a range from the extreme East of India, most of Mynmar till north Thailand and Vietnam.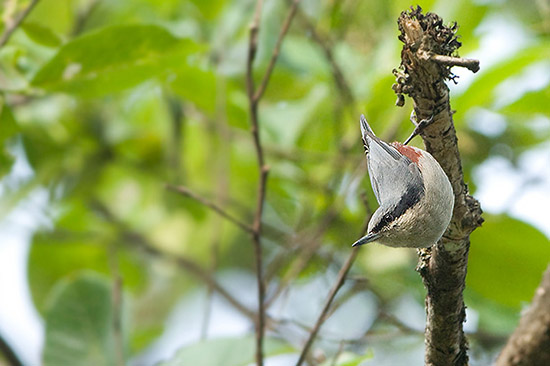 Another speciality around Khonoma is the Yellow-rumped Honeyguide. Having missed the species in Eaglenest, I was very happy to find the bird here. It was only after a more than one hour waiting around the Giant Bee hives (image under here), that one of our guides spotted the bird. Once we found it, it spent about an hour sitting motionless on a branch in the tree canopy... The image is not particularly good, but it is still one of the few images from this restricted range and seldom observed species.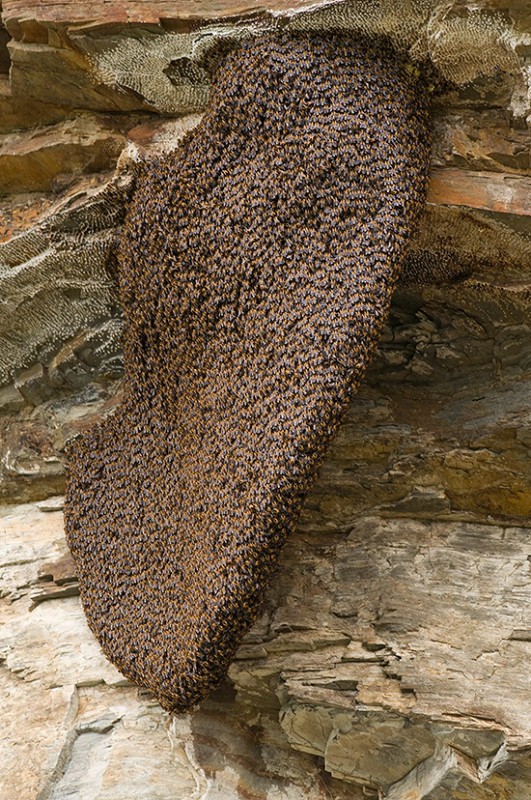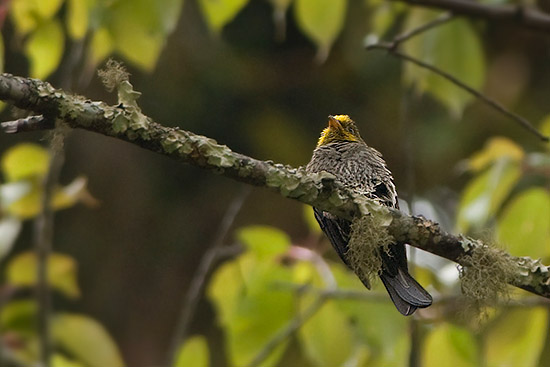 A little further away from Khonoma, there are still more pristine forested hills left. Under here an image of the forested hills.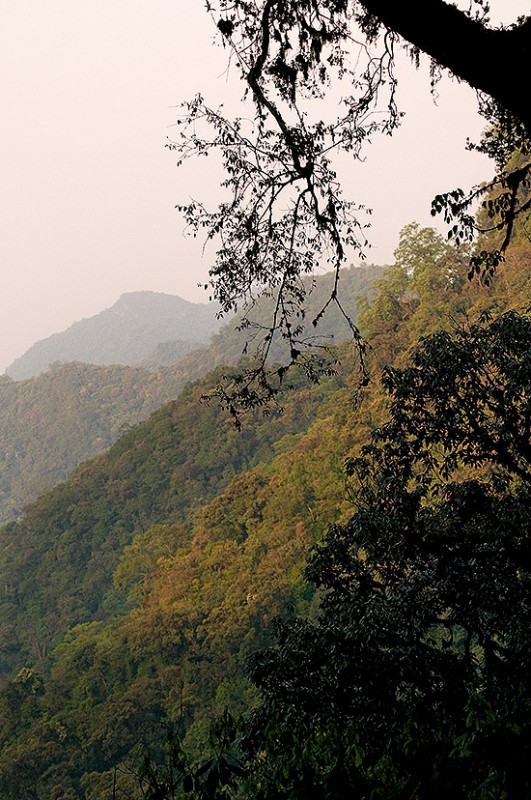 Because straight is the gate and narrow is the way
Along one particular path, about every hundred metres there is an old proverb along the path. Under here, two images of the proverbs along the path.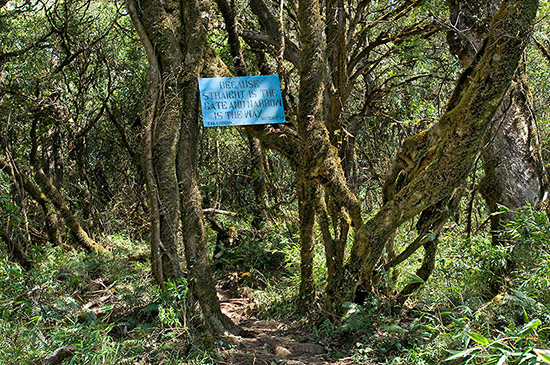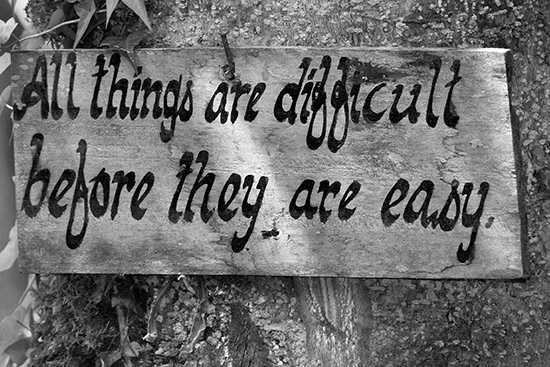 The first image was made on top of a hill, where it was plenty of old trees and dense undergrowth, often with bamboo. It was in this area that I had brief views of a female Blyth's Tragopan. A very nice sighting, but concerning the Tragopan, I left a little unsatisfied as I didn't see a male. In the same pristine forest habitat, I saw a group of Cutias (male on image under here), as well as a male Pygmy Blue Flycatcher (second image under here).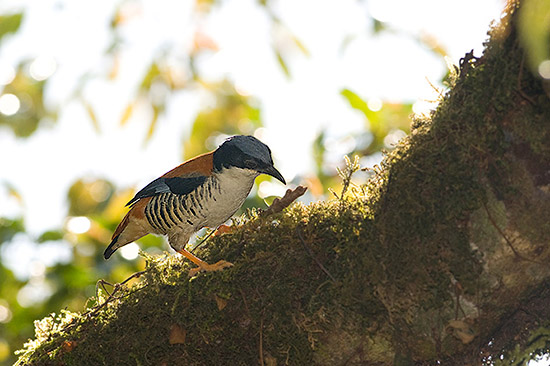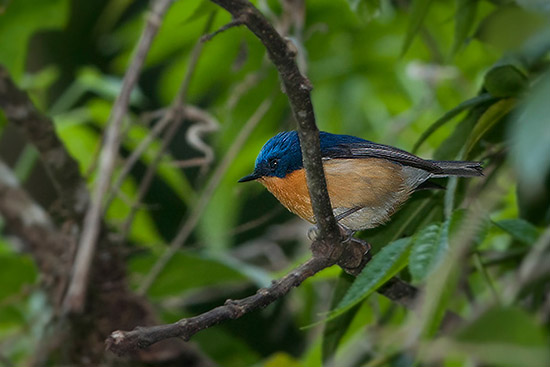 Wren-babbler paradise
Nagaland is a real hotspot for Wren-babbler species.  The moist and humid gullies with dense vegetation and plenty of tangled vines, are their favourite habitat. Under here an image of the forest path, along which we saw 3 species of Wren-babbler. The paths often follow ravines and dry river beds (image 2), along which dense scrub and vines are often abundant.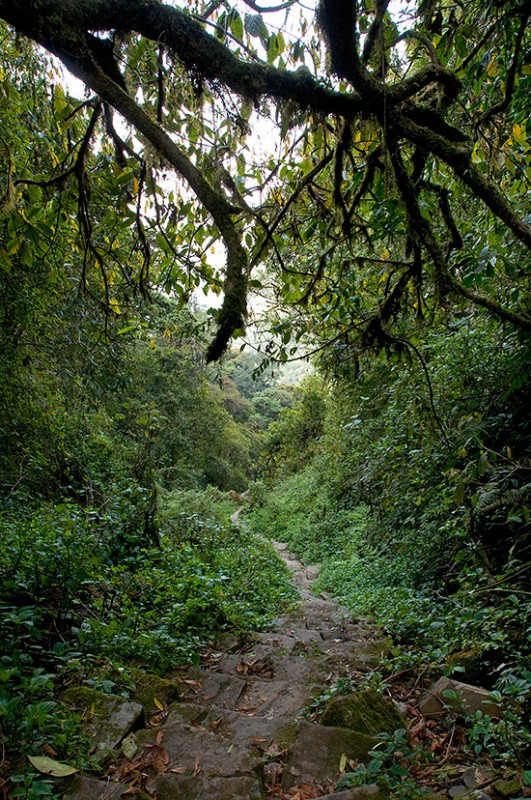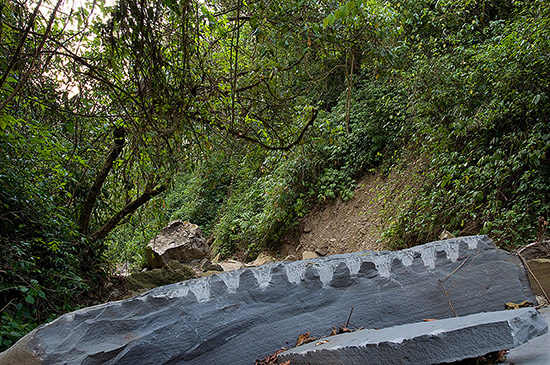 We encountered six different species, of which Pygmy Wren-babbler (image 1 under here), Scaly-breasted Wren-babbler, Long-billed Wren-babbler (image 2 under here) , Spotted Wren-babbler, Cachar Wedge-billed babbler (images 3 and 4 under here) and Naga Wren-babbler (images 5 and 6).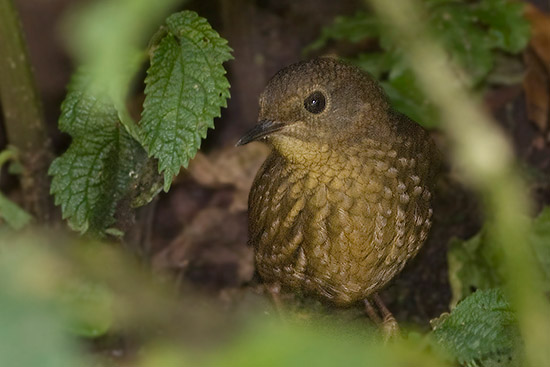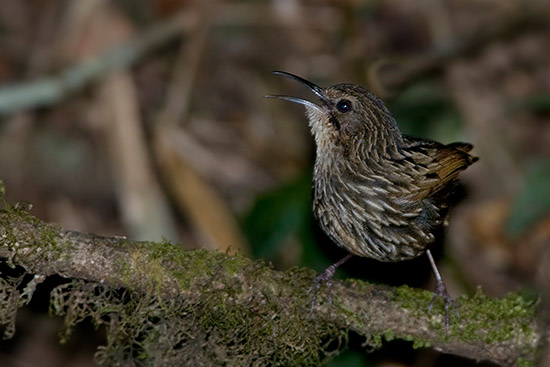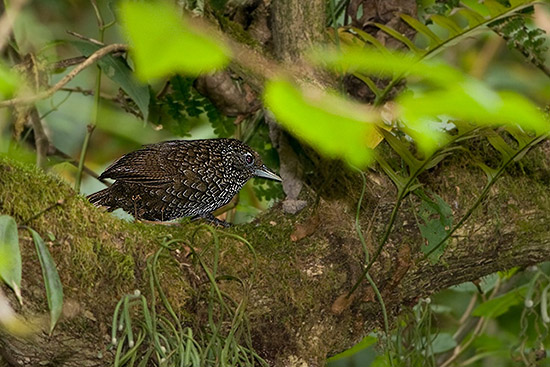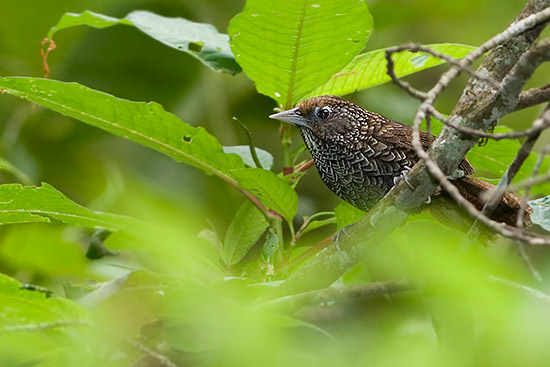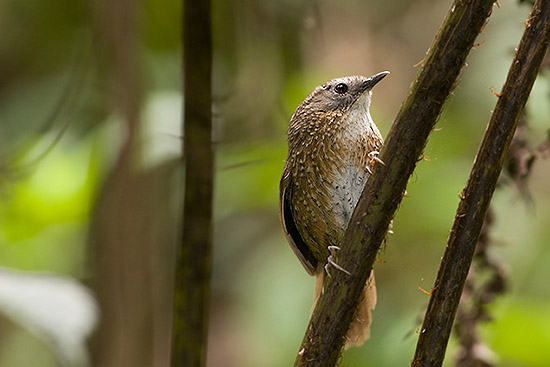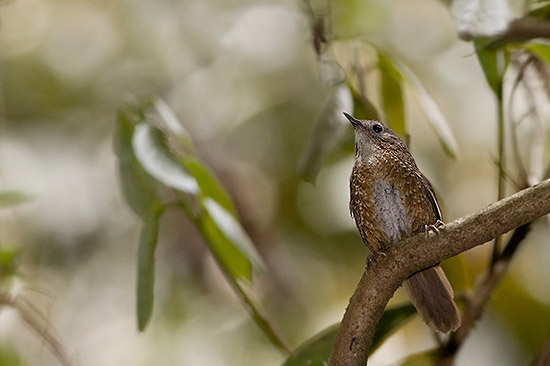 I especially would like to thank Peter Lobo and his whole crew, with Pradip, Chetri and Azuli. Peter is an excellent birder who is gifted with sharp eyes and excellent ears, which is essential to find all the skulkers. We had great birding and a lot of fun!
If you want to see all the images from Nagaland, please click here.