Portfolio from my USA trip uploaded
Hello,  I have finally uploaded all my images from the USA and you can have a look at the portfolio by clicking here. It was a great trip with plenty of birds, mammals, spectacular beetles, old growth ecosystems and stunning landscapes. I've written severeal stories about this trip on my blog. You can find them in my previous blog posts.
Here are some sample images from the entire trip. We started on the Olympic Peninsula, where we spent a week during july 2014. Under here an image of the majestic temperate rainforests in the Hoh River Valley.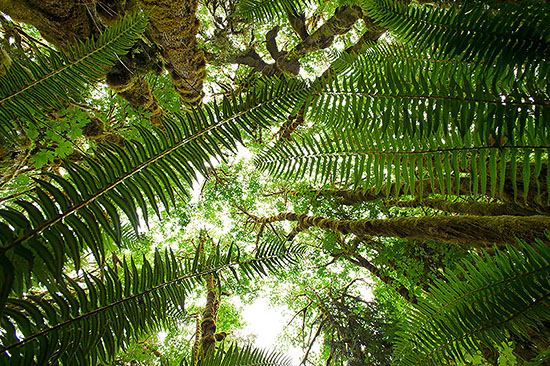 Under here, a Tufted Puffin seen at the Indian Makah Reservation.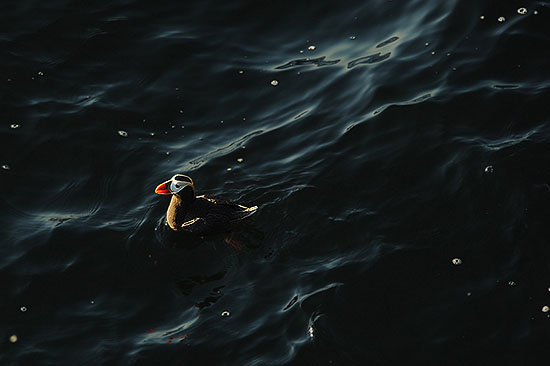 Our next stop was Yellowstone National park, which is a true paradise for mammal watchers. Bisons (image under here), black bears, wolves, grizlly bears (next image under here) and many more, ... With a little persistance, getting up very early and some luck, one has a realistisc chance too see them all!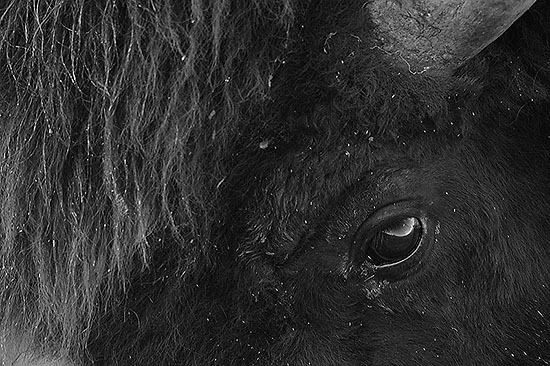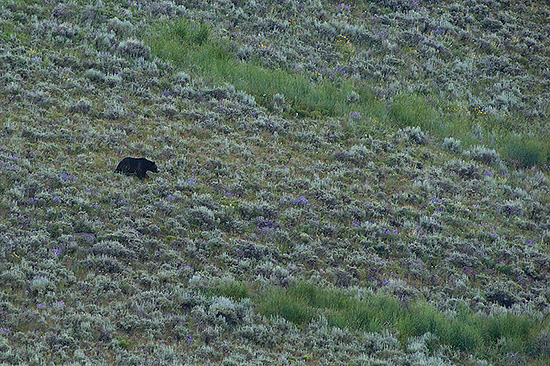 Five days later, we headed towards Salt Lake, where we were completely blown away by the dazzling numbers of Phalaropes and Tiger Beetles feeding on the billions of Brine Flies.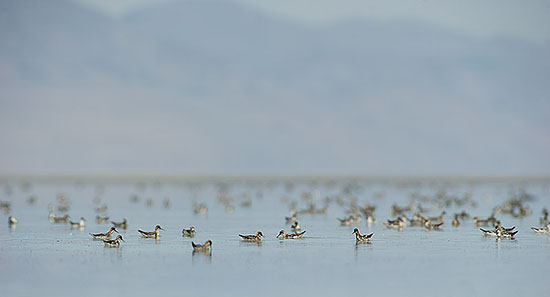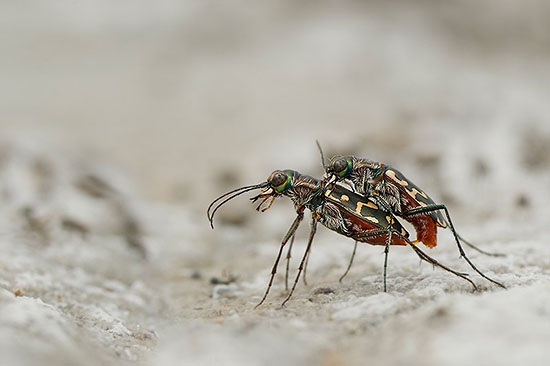 Then we hit the 'grand landscapes'. We started with the smaller but delicate Bryce Canyon. The Park proved to be particularly good for birdwatching.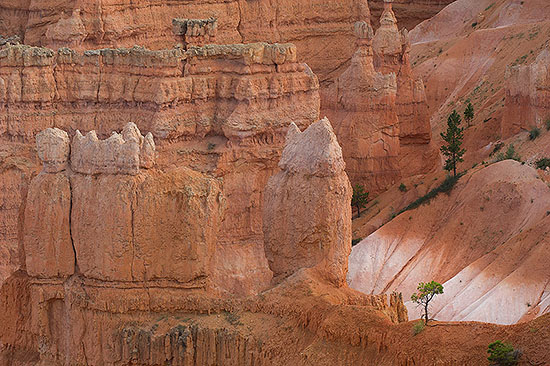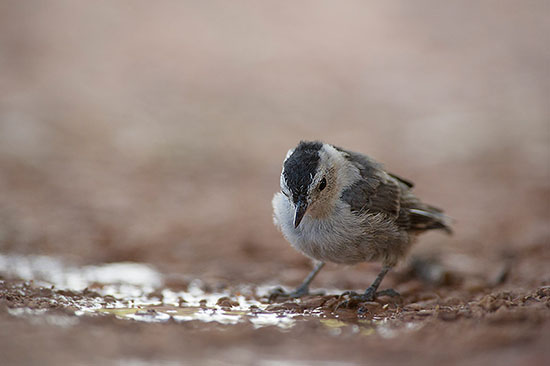 Next stop was Monument Valley, which has somehow become the archetype landscape for the Western movies.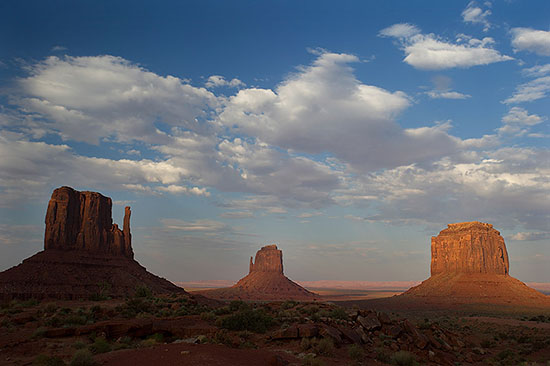 The first summer rains started to fall by then, which was particularly good for Tiger Beetles. Under here an image from the cobalt blue Punctured Tiger Beetle.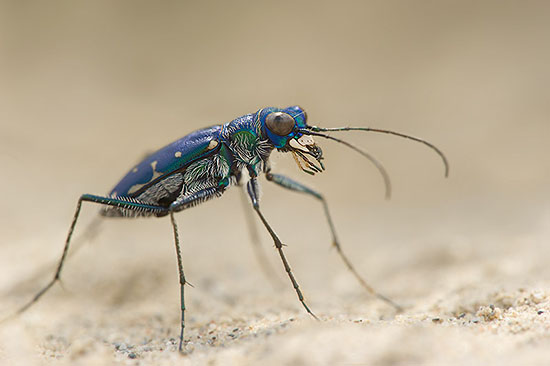 We ended our grand landscape tour in style with the Grand Canyon.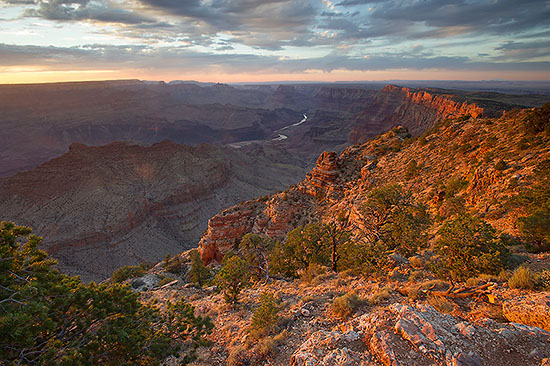 A welcome sighting was my first Jewel Scarab of the trip, Chrysina lecontei.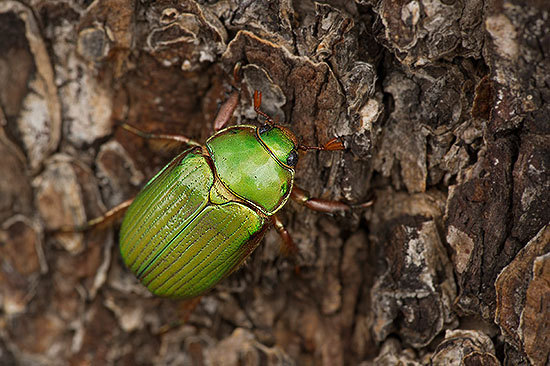 We ended our USA nature trip in Dead Horse Ranch State Park, where we spent most of our time searching for all kinds of bugs. Undere here an image from another Jewel Scarab, Chrysina beyeri and the massive Ten-lined Juned Beetle.